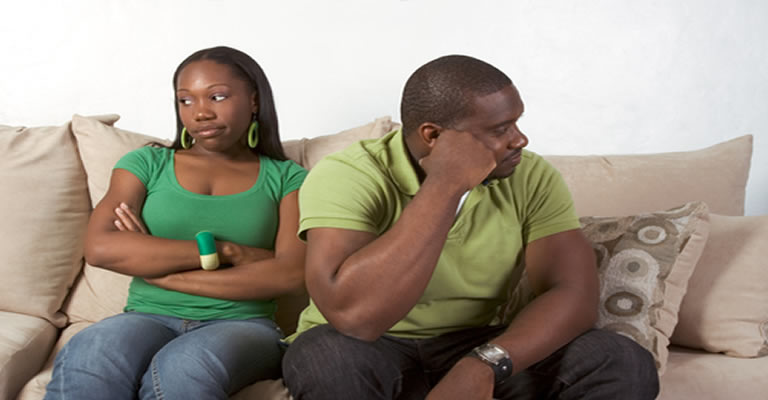 Impotence, also known as erectile dysfunction, which is considered a spiritual (for the religious folks) or a medical condition, is the inability to develop or maintain an erection during sexual activity.
Below are some of the culprits to blame in the event of erectile dysfunction.
Depression
Sexual excitement starts in your head and works its way down. Depression can dampen your desire and can lead to erectile dysfunction.